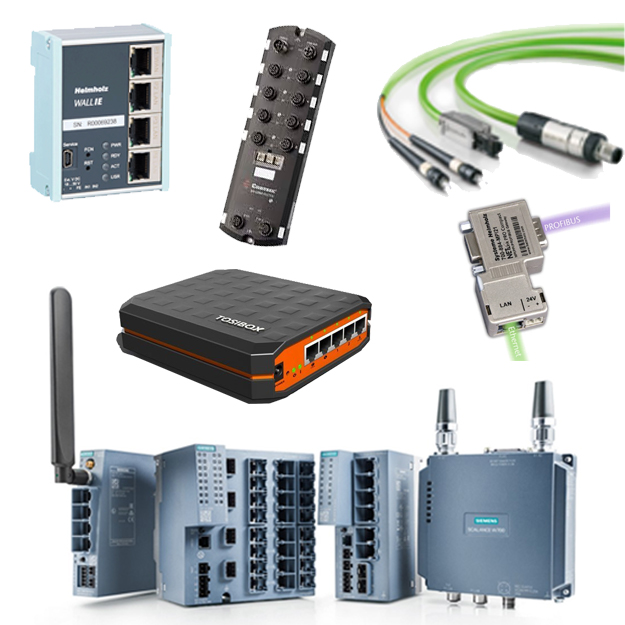 Industrial Networking & Gateways
PCC offers a wide variety of industrial networking & gateways solutions for the manufacturing industry. PCC's comprehensive industrial communication solutions allow the efficient and secure integration of data across a single piece of equipment or an entire production process that stretches around the globe. PCC's certified engineers can support many of the network protocols available such as AS-i, CAN bus, Ethernet/IP, Modbus, PROFIBUS and PROFINET along with their hardware counterparts of modems, switches, wireless, network interface cards, gateways, cable terminations and connectors, cabling network diagnostics tools and OPC servers.   World-class solutions from Siemens, Antaira, Carlo Gavazzi, Helmholz, Molex,  Real Time Automation, ProSoft, Softing, Teltonika Networks, Tosibox, and Weidmueller are available through PCC.
Industrial Networking & Gateways News:
While supply chain issues have been a challenge in the Ethernet area, Antaira has lead the way by maintaining stock while others have not due to their focus on the US market.
read more